Largest auction to be held in the North West
Alexander Gourley in L/Derry, Donegal, Limavady and Strabane
5th October 2019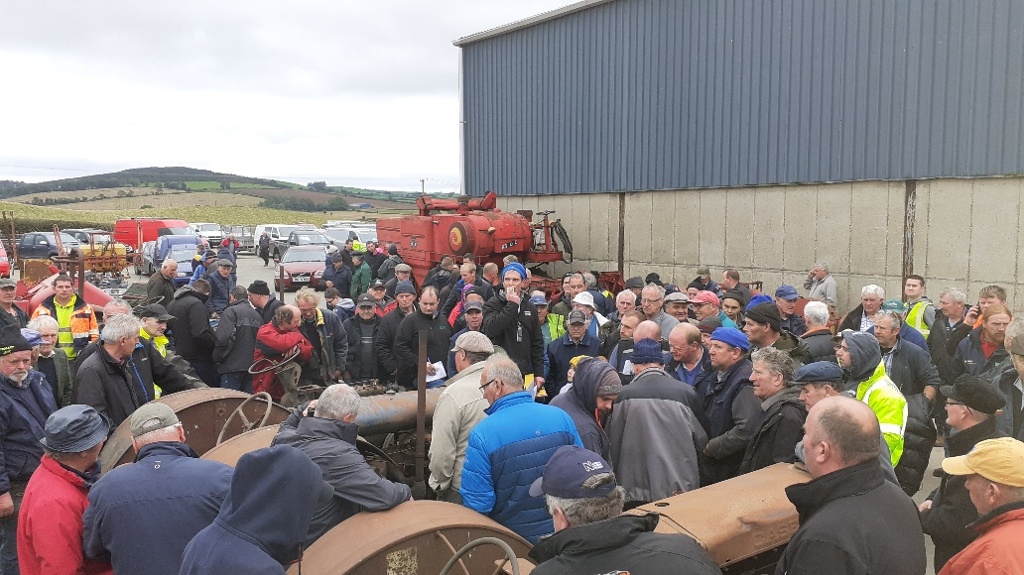 One of the largest auction to be held in the North West with close to 550 lots was a huge success.
The auction which took place on Saturday 5th October 2019 at Kildrum, Carrigans, Co. Donegal with 100% clearance and a huge crowd from all over Ireland, North and South, Scotland and Wales in attendance.
Alexander Gourley Ltd would like to thank the family and organisers for letting us conduct the auction on their behalf and also Mr S. Toland for the use of his yard to facilitate an auction of this scale.
If you are thinking of running an auction big or small please feel free to contact Robert Gourley on 07740721642 to discuss how we can help you.